We think every hour in Palm Desert is happy hour, but if you're looking for excellent deals on great food and drink, we've compiled this guide to the 10 Best Happy Hours in Palm Desert. Whether you're looking for the best margarita in town or you're dying to enjoy some small plates in a classy joint, we've got the happy hour for you!
10 Best Happy Hours in Palm Desert, California
Happy Hour Details by Restaurant
The happy hour here is so good we recommend a max of two cosmos per person (you'll know why when you taste them). Stop in for excellent drink deals and fresh fare. Tommy Bahama's is just 0.4 miles from Shadow Mountain Resort, so if you're staying with us you can easily walk or cab there.
Our kind of happy hour is everyday, and offers a selection large enough to please everyone in the family. Fresh Agave Mexican Bar & Grill offers $3 tacos, $3.25 tostadas, $6.25 nachos, $5.75 house margaritas, $3.75 beers and much more!
La Fe Wine Bar is an elegant place to spend the evening, and their happy hour is right on time. Stop by Monday through Saturday from 5pm to 7pm for excellent deals on wine and plates. People rave about their mushroom flatbread, and the servers will be happy to help you find the perfect wine pairing with any dish.
Sullivan's offers happy hour on their patio and in their bar on Sundays from 3pm – 10pm. Stop in for great drinks and an excellent hamburger happy hour special. Sullivan's is just 0.5 miles from Shadow Mountain Resort, so if you've reserved a room with us you'll be within walking or cabbing distance.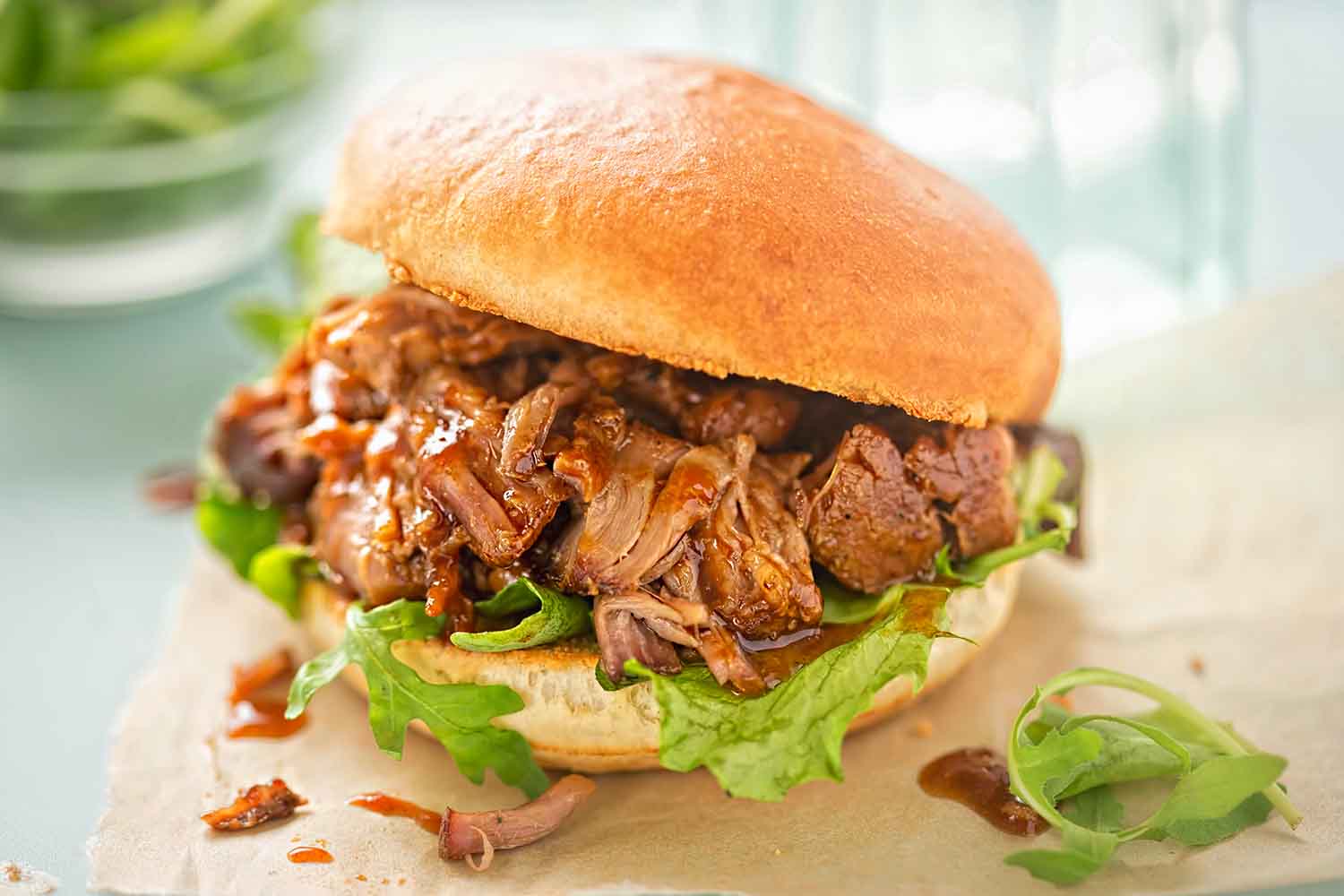 The Vue Grille and Bar is a great choice if you're looking for a casual experience and classic American dishes with a twist. The Vue's happy hour is every day from 3pm – 6pm, with $2-$5 discounts on everything in their bar menu. Enjoy $13 Beer Battered Fish Tacos, $11 Pulled Pork Sliders, $13 Half Pound Burger and more!
Talk about an epic Happy Hour. Ristorante Mamma Gina offers a great selection of happy hour items from open to close. The House Margarita and well cocktails are just $5.50. The house wine selection offerings are $5 a glass, and soups, salads, pastas and tapas plates are all reasonably priced. Reservations are not allowed in the bar or on the patio, so get there early!
Eureka! is for craft beer and whiskey lovers! In addition to two daily "hoppy" hours, they offer a variety of weekly specials, like half off wine on Tuesdays and $5 Bloodys and Mimosas during weekend brunch. Stop in Thursdays for live music, and don't forget to try their small batch whiskey – you won't be disappointed.
Red Barn is not your typical Palm Desert hangout, this dive bar offers a break from the normal local scenery. Stop in for live music, bar games and stiff drinks. Their happy hour is every day from 8am – 8pm, with $2 domestic beers, $3 imported beers, $3 well drinks, and $5 bloodys!
Stuft Pizza Bar & Grill is an award-winning restaurant, well known for its pizza, al fresco dining, and most importantly – its happy hour! Stop in from 3pm – 6pm everyday for draft beers, house wines, well liquor, sangria, and a huge selection of small plates like wings, lettuce wraps and ahi tuna stacks.
Can you say "a-whole-lotta-vodka"? Pacifica Seafood is a local happy hour favorite, with over 100 types of vodka on their menu and an affordable bar menu. $5 white zin, $5.50 cabernet, $6 sauvignon blanc, and an $8 Sobieski, plus discounts on bar menu items. Just 0.5 miles from Shadow Mountain Resort, you can walk or cab here easily.
Your Guide to Palm Desert & Palm Springs
Did you enjoy our guide to the 10 Best Happy Hours in Palm Desert? Check out more from our blog, where we detail the best of Palm Desert and Palm Springs. If you didn't find the perfect restaurant for tonight's adventures, browse our reviews of all local restaurants.